Where are you located?

We're located in the European Union, Northern Europe in Latvia. We ship orders worldwide to more than 60 countries using FedEx, TNT, UPS, etc.
How fast are the delivery times?

We ship out all orders in 1-2 business days. Shipping itself takes anywhere from 3 days to 2 weeks, depending on the end recipient's location. Keep in mind that shipping companies may have delays closer to major holidays, like Christmas.
What shipping services do you use?

We work with trusted shipping partners like FedEx, TNT, and UPS. Your package is fully insured during transit and will be delivered right to your doorstep.

We understand that sometimes accidents happen. If, by any chance, your item gets damaged during shipping, don't worry! Just get in touch with us within 72 hours after the delivery, and we'll talk to the shipping company and make sure they take responsibility. If needed, we'll happily send you a replacement to make things right. So, no stress, we've got you covered!
Can you deliver to the military base, APO, or PO Box?

We do not deliver to PO boxes, APO, FPO, or DPO addresses. We need the physical address of your location to deliver the order.
What happens if the order is lost or damaged during shipping?

We ship worldwide with minimal issues. All products are insured during shipping for your peace of mind. If your order arrives damaged (unlikely, but just in case), no worries! Reach out to us within 72 hours after the delivery with photos of the damaged box and item, and we'll take care of it. It's important to provide the photos of damages otherwise the insurance won't be able to cover it. If needed, we'll happily send you a replacement to make things right.
Do you offer Free shipping?

We do offer free shipping to the UK and most of the EU countries. Unfortunately, due to the shipping company fares, we cannot offer free shipping to all the destinations.
Are customs taxes applied to my order?

Orders to the US and EU won't have any customs tax. However, for certain countries (including, but not limited to the UK, Canada, and Switzerland), taxes (customs, VAT, or others) may apply upon delivery or after it.
Please note that we cannot control or influence these fees in any way. As a result, we are not responsible for any customs, fees, taxes, or duties imposed during the delivery process to these countries. If such charges are incurred, they will be the responsibility of the recipient.

Can I speed up the shipping time?

Normally, shipping takes approximately 3-10 business days. If you require express shipping, simply reach out to us at info@monboxy.com, and include the specific delivery address. We'll then request the express shipping costs from the shipping company for you.
What materials are used?

We use an OEKO-TEX® STANDARD 100 certified 100% polyester fabric. This means that every component, thread, button, and other accessory, has been tested for harmful substances and is harmless for human health. The fabric is water-repellant and machine-washable.
Our filler foam is made from a flexible polyether polyurethane. It has received the same OEKO-TEX® STANDARD 100 certification, meeting the human-ecological requirements.

Is Monboxy certified?

Our products are CE certified and meet the following safety requirements:

EN 71-1:2014+A1:2018 Safety of toys - Part 1: Mechanical and physical properties for activity toys
EN 71-2:2021 Safety of toys - Part 2: Flammability
EN 71-8:2018 Safety of toys - Part 8: Activity toys for domestic use
EN 71-3:2019+A1:2021 Safety of toys - Part 3: Migration of certain elements

Can you offer different colors and custom shapes?

Our products are available in 10 different colors so you can find the one that best fits your preferences and interior. We make it our top priority to quickly deliver Monboxy to your doorstep and we are committed to prioritizing our production efforts to achieve this goal. Therefore, please note that we do not provide custom shapes or colors at this time.
How fast can I start using the set after opening the box?

The product will arrive in a box and should be opened carefully. For optimal performance and safety, we recommend letting it sit for 24 – 48 hours before allowing a child to use it. It's normal if the set doesn't look perfect right away, as the vacuum packaging may cause the mattresses and pillows to take up to 2 weeks to regain their natural shape.

The more your child uses the product, the faster it will recover and adjust to its intended form. While we advise waiting for it to fully expand, we understand that little ones can be eager to use it immediately. If your child can't wait, they can still enjoy it, but the fabric case might initially appear slightly big or creased after taking it out of the box. Don't worry; it just needs some time to adapt to its new surroundings and to be free from the constraints of shipment in a box. In case of deep creases, follow care instructions to iron them out safely.
Can I remove the covers and wash them?

Yes, all fabric covers have zippers so you can remove and wash them. It's best to use a clean cloth that absorbs fluids well for cleaning. If there's a tough stain, you can dampen the cloth with soap and gently rub the area in circles. Just be aware that cleaning might change the fabric's color. If you still need to wash the fabric, choose the gentlest cleaning option.
Is the cover waterproof?

To make the fabric waterproof, a special chemical needs to be applied, but this also means that washing and ironing the fabric becomes difficult. Considering these factors and because the item is used by our children, we have chosen not to use a fabric cover with a waterproof layer. Our fabrics are, however, liquid repelling, meaning that the liquid does not instantly absorb, but gives you enough time to clean it.
How can I return or exchange an item?

The customer is responsible for covering the shipping costs for returning the item and any customs or taxes incurred during the return process. If the total return shipping and import taxes exceed the item's purchase value, the item will not be refunded, and it will be discarded by the shipping company. Once we receive the returned item, we will issue a refund for the order price.

Please keep in mind that the initial shipping costs are non-refundable. Also, please note that we do not offer exchanges. Read our full returns policy here.
Delivering happiness one play mattress at a time
A little love from our customers
Transformable

"I got it for my grandson's playroom he loves tumbling on them, using them as a fort, and watching his favorite movie."
Sharon, from Florida

Very nice aesthetic

"Quality product, very nice aesthetically and very useful to give positive moments of play to my two children, aged 2 and 5, who use it in a thousand different ways."
Petra, from Austria

Fast delivery

"Good quality purchase with fast delivery. This could even add as a sleeping mattress (firm) for little ones whenever I have guests with children over."
Celine, from France

Versatile and great quality

"Excellent play couch! My kids cannot get enough. It's so versatile to play with and also just to use for reading a book. Excellent quality and fantastic customer service. Highly recommend!"
Lelde, from Latvia
Loved by thousands worldwide
From Northern Europe to your doorstep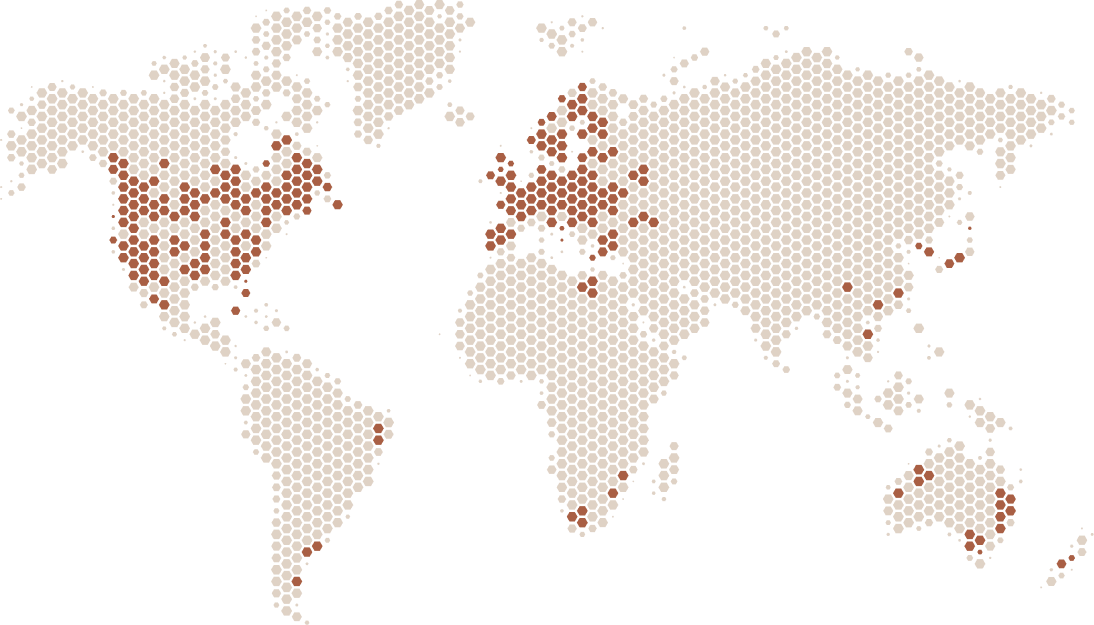 Popular products
Loved by 1000+ families around the world
Choosing a selection results in a full page refresh.
Opens in a new window.